Prepare for your new mission! Complete your degree while serving your country and prepare for your final deployment: transition to the civilian sector.
Everglades University is here to help serve our military students by helping them achieve their educational goals. We listen to our students and implement their feedback to enhance both current and future military students' educational experience. For active duty personnel, please click on the link below to find your respective branches' educational portal for more information on Tuition Assistance (TA). Military spouses can access the MYCAA website with the following DOD link below.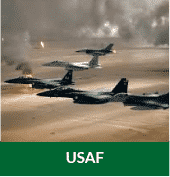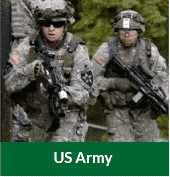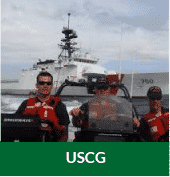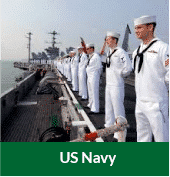 Approved for veterans training. The Veterans Assistance (VA) website has had recent updates. Please visit the US Department of Veterans Affairs for all the latest information. We have included a link to the VA online application for your convenience found by clicking on the American Eagle. Everglades University is an active participant of the Yellow Ribbon Program.
We Are Military Friendly
We appreciate your service to our nation, and we have an admissions team dedicated to serving military personnel. We're committed to helping Service members and their families obtain their college degree.
This is to include:
Flexibility of class scheduling; day, night, weekends, or 24/7 access to online classes
Small Class Sizes
Classes start every month; no need to wait until the fall semester
Graduate career assistance available
Financial Aid and VA benefits available to those who qualify
Assistance with VA Benefits and Tuition Assistance (TA)
Educational Planning
Military training considered for college credit
Credit for College Level Examination Program (CLEP) and DANTES (DSST)
Yellow Ribbon Program Participant
Everglades University is a consortium member of Servicemembers Opportunity Colleges (SOC) offering educational flexibility.