Business savvy is all around us. Whether you want to own your own business one day or join a global company, a business administration degree is key to your success. While the basics of business fundamentals apply to any business venture, a business administration degree can scale to take your career far beyond your imagination. 
Consider these 5 reasons to earn a degree in business administration from Everglades University this year.
1. Impressive Projected Job Growth
Business administration is an expanding field of study that continues to grow. It is estimated that business and financial occupations will grow 7% over the next ten years. This impressive projected job growth is faster than the average for other career fields of study. 
Close to 600,000 new jobs in this sector through 2028, making it easier to land that perfect job once you earn your business administration degree from Everglades University.
2. Higher Salary Options
Another great reason to earn a degree in business administration is the higher potential salaries. The median annual wage for this degree was around $68,000, which was well above other career paths. The salary range depending on the career path that you choose can also greatly affect your overall income.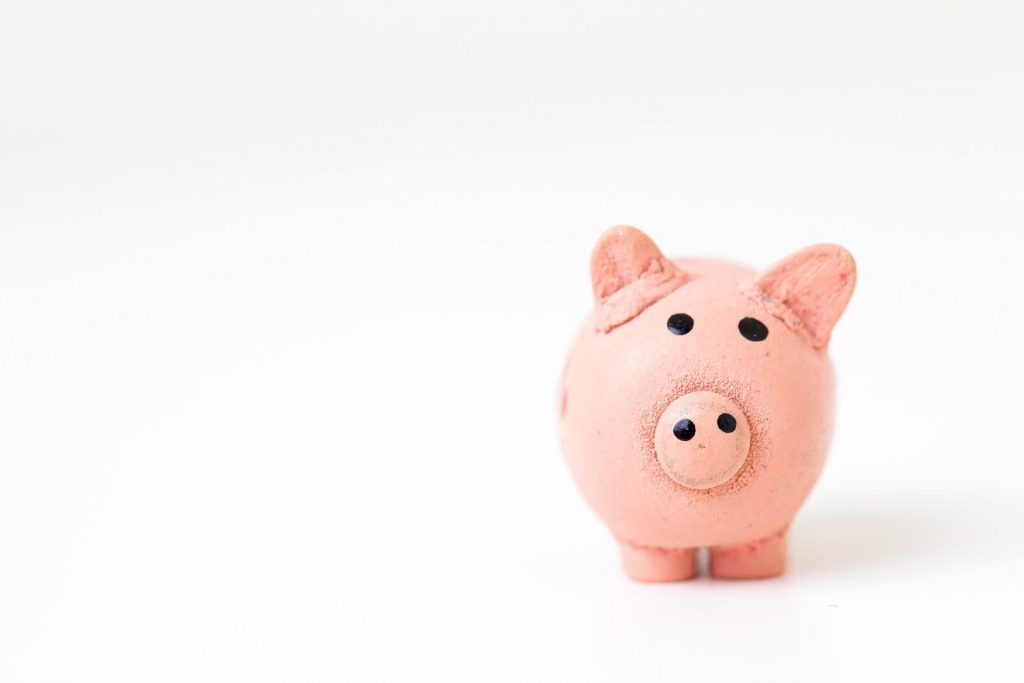 Many business administration professionals earn anywhere from $60,000-$120,000 each year. The scale of salary growth over the course of your career could be astonishing. Add to that the fact that many business administration careers come with a full benefits package with health benefits, retirement, and other perks to profoundly increase your overall total salary package.
3. Flexibility To Grow In Your Career
The growth capability with a business administration degree is expansive. Many of our past graduates have gone onto achieve their dreams in multiple locations around the world. Earning a degree in business administration is only the launching point of your career. 
It will enable you to apply for jobs in the best sectors and industries that interest you. The ability to springboard to your dreams with a degree in business administration is one of the main reasons why so many students choose this career field at Everglades University. With our award-winning online program options, many older adults and professionals can earn their business administration degree while working from the comforts of home as well. 
4. Personal Benefits Are An Added Bonus
One of the best parts of earning a business administration degree is how well you can use your knowledge in your personal life. You'll learn the skills to run a successful business that can easily translate to creating your own business one day. Having budgeting tools and knowledge can also help you with your finances at home. 
You can help out family members and friends who need advice on running their business as well. Many of our graduates also find that they use their degree to help volunteer groups and non-profit organizations that they care about stay within budget.
5. A Diverse Range of Careers To Choose From
The overarching studies that you will learn with a business administration degree can help you land a wide range of jobs after graduation. Check out what careers you can choose from with a degree in business administration:
Sales Manager
These professionals oversee the sales team of a company. They manage projects and help sales reps achieve overall sales goals. A sales manager can work for a wide range of companies, including small to medium-sized employers as well as Fortune 500 companies.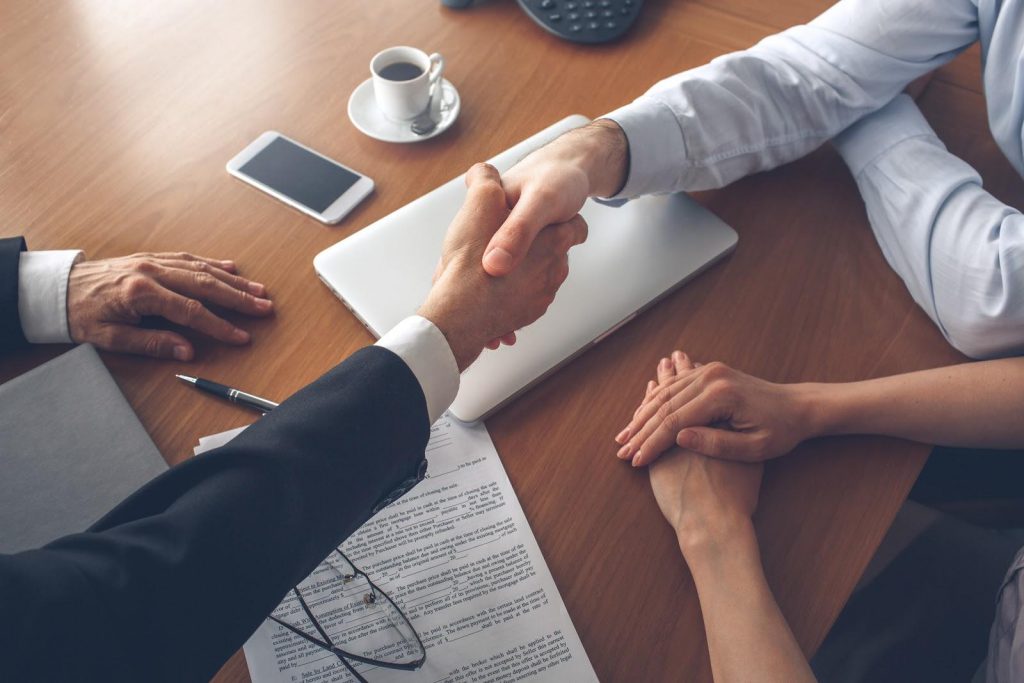 Sales managers must understand how to analyze data and how that translates to growing sales for the company. They often work in tandem with research and marketing departments and must be great communicators with a solid business foundation.
Business Office Manager
Some of our business administration graduates choose to become a business office manager after their time is done at Everglades University. These individuals enjoy the fast-paced environment of a busy office. They often oversee the support services of a company and help the rest of the team do their job. 
Business office managers are into the details of how everything coordinates and works together. They oversee the different departments like security, maintenance, and recordkeeping that are vital to the success of any business.
Distribution Managers
These graduates love logistics and a lot of moving parts. Distribution managers help to coordinate and plan the transportation of goods to where it needs to go. They coordinate shipments, deliveries, and moving products around the country and the world to ensure that their items are where they need to be.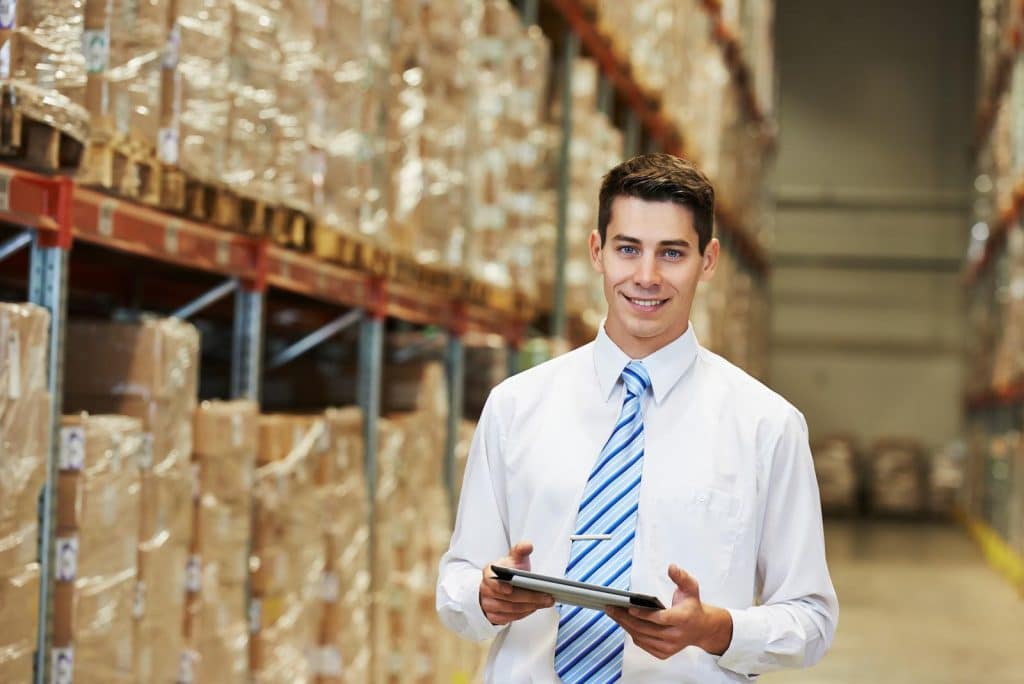 Distribution Managers work in compliance with laws, regulations, and policies in an ever-changing world. They are problem solvers who have excellent communication skills with vendors and co-workers. Distribution managers often get to travel throughout the country and beyond meeting with vendors and seeing different parts of the world.
Operations Managers
Every business, no matter how big or small, needs someone on the inside who can help keep the business running smoothly. Operations managers are those graduates who help create policies and rules to abide by within the company itself. 
These managers help juggle vendors and supply chains to develop products and services that will drive the company forward. Operations Managers are an essential asset to companies and businesses in their effort to keep everything running smoothly in the office.
Other Career Options
There are so many options for possible careers when you earn a degree in business administration from Everglades University. The world is your oyster with the ability to choose which focus you would like for your future career. Check out these other common career options for business administration degree graduates:
Accountants

Advertising Executive

Budget Analysts

City Managers

Financial Officer

Loan Officers

Market Research Analyst

Public Relations Specialist

Purchasing Manager
Plenty of opportunities await you with a degree in business administration from Everglades University! Our educated professors, faculty, and staff are ready to share the world of business with you in this exciting and ever-growing career field. Contact our admissions office today for more information about how a degree in Business Administration can set you up for a lifetime of success.