It is no secret that many companies have found success in doing business at an international level. From technology to automobiles to furniture, many of our homes showcase the importance of how far a company can reach across borders. 
A degree in International Business is perfect for those students looking for an exciting career working with people from all over the world. Not only will you learn the details about successful business practices, but you'll also expand your future with the opportunity to work just about anywhere. 
Here is what you can expect to learn as an International Business Major at Everglades University. 
International Business Major Overview
Everglade University students interested in this field of study earn a Bachelor of Science Degree with a major in International Business. Classes give students a solid understanding of the world of business on both a domestic and international level. 
International Business Majors are those students who enjoy solving problems that span between borders. Ethics and culture are a large part of this degree as well. Students learn to communicate effectively and be aware of the challenges of some international business relations. Management skills are also a large part of this degree and will prepare students for an intricate and dynamic role in business.
Solid Foundation: Core Classes
As with any undergraduate degree from Everglades University, students take 30 required credit hours of general education courses. While many students arrive at Everglades University with no prior college coursework, some do come with transfer credit that can count towards some of these basic core classes:
English (6 Credits)

English Composition I

English Composition II

Computer (3 Credits)

Introduction to Computer Applications

Communications (3 Credits)

Humanities/Fine Arts (3 Credits)

Math (6 Credits)

College Algebra OR College Math Equivalent

Statistics

Social Science (3 Credits)

Natural Science (3 Credits)

Fundamentals of Nutrition

Behavioral Science (3 Credits)

Introduction to Psychology
The core classes for an International Business Major provide a solid foundation for your career. You'll learn about how college courses work and meet other students who are starting their college careers as well. It is essential to do well and study for these classes to help prepare you for the detailed areas of your coursework.
Career Basics: Lower and Interdisciplinary Studies
After meeting general education requirements, you'll begin to dabble in the world of International Business. These classes help to whet your appetite for the major while also providing vital skills that you'll need for your career. The following courses are 3 credit hours each.
Lower Division Courses (18 Credits)
Accounting Principles I

Accounting Principles II 

Introduction to Sustainability 

Principles of Business 

Fundamentals of International Business 

Introduction to Global Policy 
Students can take 7 courses of Interdisciplinary studies to meet the required 21 credits for this part of the International Business major. However, you can also choose the following classes to fulfill the Interdisciplinary Study coursework. The following courses are 3 credit hours each:
Interdisciplinary Studies (21 Credits)
Principles of Supervision 

Macroeconomics 

Principles of Management 

Introduction to Marketing 

Accounting Information Systems 

Negotiation Communications 

Organization and Technology of Information Systems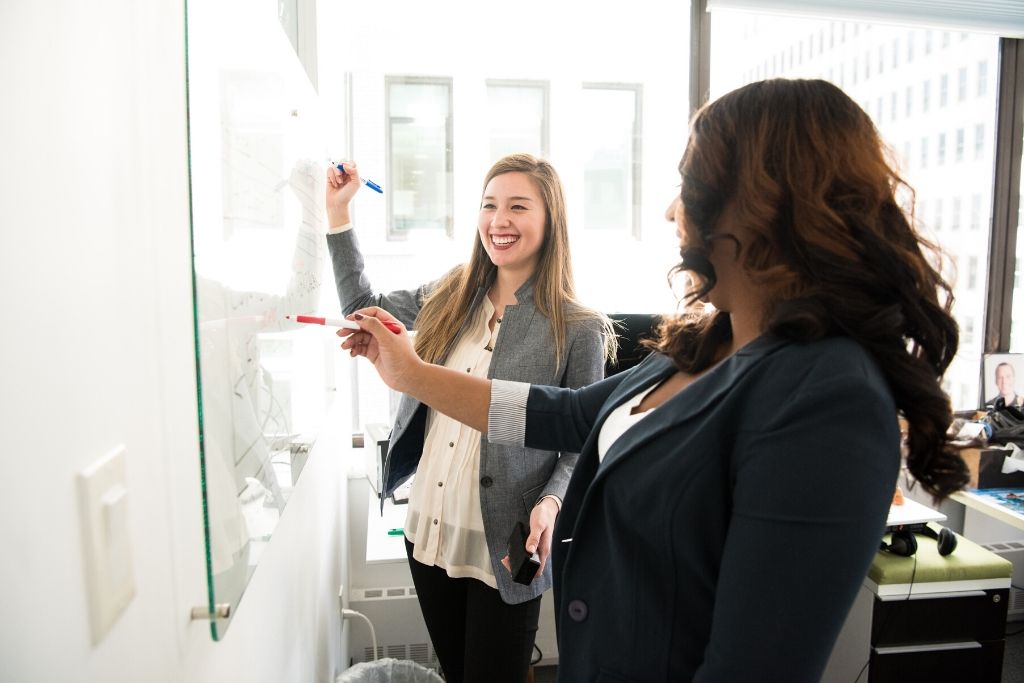 Tailored Curriculum: Upper Division Courses
The upper-division courses dive into the details of this career path. Students in this major learn many management skills and techniques as well as business practices to use in the future. The following courses are 3 credit hours each:
Upper Division Required Courses (54 Credits)
Relationship Management 

Writing for Managers 

Management Information Systems 

Critical Thinking in Business 

Managerial Accounting and Financial Analysis

Marketing Management 

Effective Team Management

Global Strategy and Policy 

Project Management

Human Resource Management

Effective Global Management

Analyzing the Global Business Environment

International Operations Management

International Business Ethics

Managing the International Environment

Putting Global Strategies into Action

Politics in International Business 

International Business Capstone Course 
Students eligible for graduation must have a total of 123 credits, as described above. The estimated time to complete the coursework is 41 months. However, the total time can vary depending on transfer courses or the need to retake classes.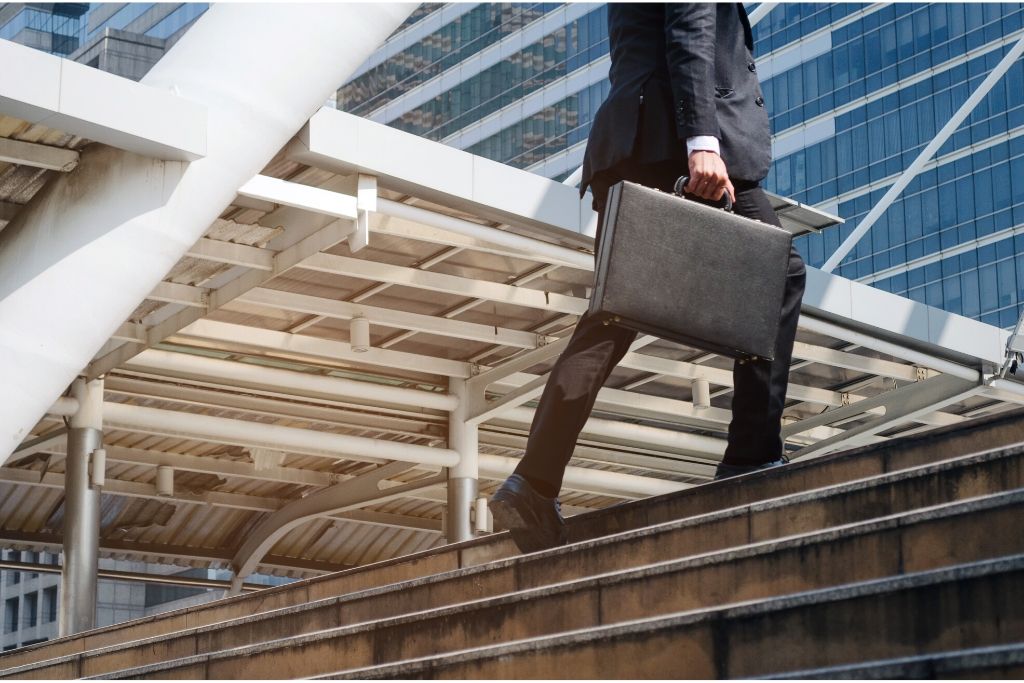 Classes That Prepare You for a Successful Career
One of the significant benefits of the coursework at Everglades University involves how education translates to the real world. Students take a large number of classes that help them learn about the fine art of managing people.
International Business is a major for those students who enjoy managing multiple aspects of a business. The Everglades University coursework pinpoints those areas of International Business that will create a solid background for successful careers. 
The combination of specific courses, along with talented professors and staff, create a unique degree program. International Business majors know that they will receive a comprehensive education that sets them up well for future success.
Students can take these classes either in person on the beautiful Everglades University campus or online for those students who don't live in the area. This unique ability to offer courses to anyone with an internet connection helps students earn their degree no matter where they are in life. 
The exciting world of business is yours with an International Business degree from Everglades University. Contact our admissions office today for more information about how you can get started in this exciting career field.