Top School in Military Advanced Education 2015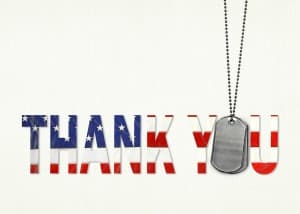 Boca Raton, FL—Dec. 3, 2014–Military Advanced Education (MAE) has awarded Everglades University the designation of a Top School in its 2015 MAE Guide to Colleges & Universities, measuring best practices in military and veteran education.
The Guide was (will be) released in the December issue of MAE, and will be available online at www.mae-kmi.com.