Everglades University is accredited by the Commission on Colleges of the Southern Association of Colleges and Schools (SACS) to award bachelor's and master's degrees. Contact the Commission on Colleges at 1866 Southern Lane, Decatur, Georgia 30033-4097 or call 404-679-4500 for questions about our accreditation.
Welcome
to Everglades University!
Everglades University is an accredited, private not-for-profit university offering bachelor's and master's degree programs. We offer undergraduate degrees in Alternative and Renewable Energy Management, Environmental Policy and Management, Construction Management, Land and Energy Management, Surveying Management for Construction and Roadway, International Business, Alternative Medicine, Aviation/Aerospace, Hospitality Management, Business Administration, and Crisis & Disaster Management. In addition, we offer graduate degrees in Public Health Administration, Business Administration, Aviation Science, and Entrepreneurship. Concentrations are available. With small class sizes, innovative degree programs, and convenient scheduling to accommodate working students and adult learners, our university is committed to student success. Everglades University has partnered with USGBC and Pearson to deliver a structured curriculum to support education in; sustainability, alternative & renewable energy, alternative medicine & promoting wellness and building green (via the LEEDS certification in Construction Management) because we believe it is critical not only to future generations and sustaining business models, but also  to protecting and sustaining our planet.
Undergraduate and Graduate Degree Programs
Concentrations and Capstones are Available
Come see what Everglades University has to offer at an on-campus open house!
Visit one of our many beautiful Florida campuses. For more information call 888-854-8308.
Learn More
News & Announcements
Checkout the latest campus news and updates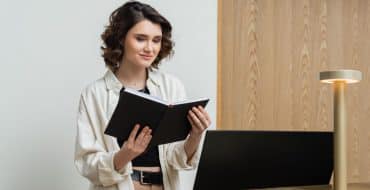 If you've ever wondered what to do with a degree in hospitality management, you're in the right place. A degree in this field opens the door to a world of opportunities in the dynamic and ever-evolving hospitality industry. Whether you dream of managing luxury resorts, overseeing events at a prestigious…