Starting a Career in Alternative Medicine: Everything You Need to Know
If you're considering a career in alternative medicine and want to dive more into what it involves, we have just the guide for you.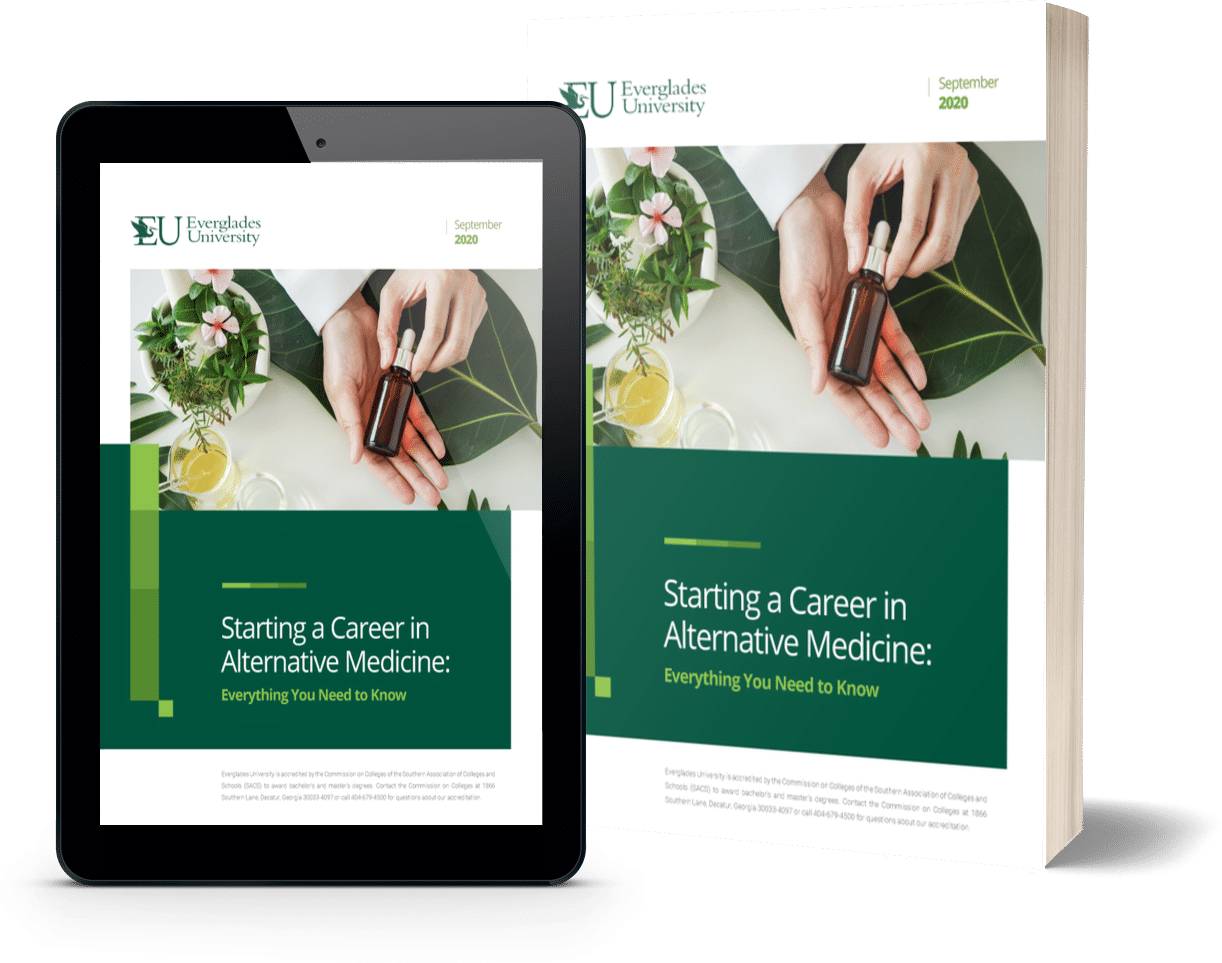 In this e-book, we'll go over what alternative medicine includes and the different forms that are practised. Then, you'll learn more about what type of coursework and knowledge you'll gain to prepare you for this career. Finally, we'll go over rewarding careers and job prospects in alternative medicine. Enter your email in the form to download your ebook and get started!
E-Book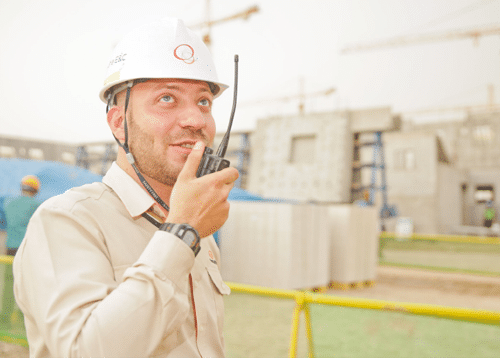 How to Become a Construction Manager
If you asked someone 40 years ago how to become a construction manager, they probably would have said, "get yourself on a construction site (however you can) and build experience." While that's still good advice, it will only get you so far today.