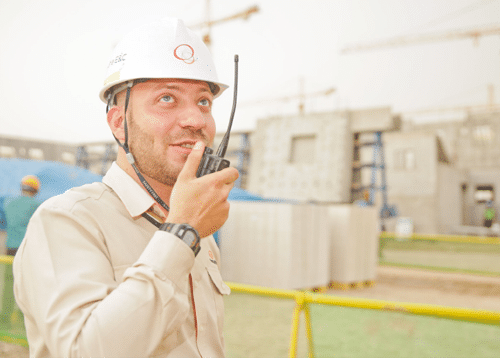 How to Become a Construction Manager
Interested in a career in construction management, but don't know where to start? Read our ebook to learn about what a construction manager does, where to enter the industry, education requirements, salary information, and tips on how to get started.
E-Book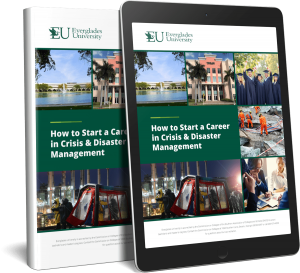 How to Start a Career in Crisis & Disaster Management
Imagine showing up to work and making life-changing decisions every day. Imagine working with a team that educates and protects your community. If this sounds appealing to you, then a degree in Disaster and Crisis Management is just right for you.