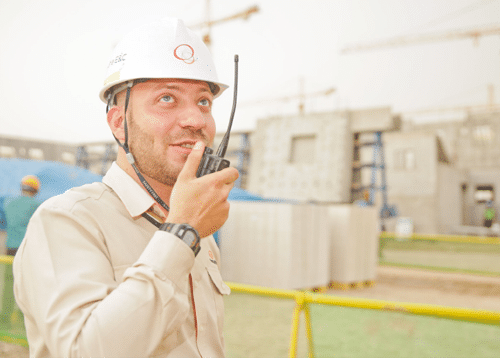 How to Become a Construction Manager
Interested in a career in construction management, but don't know where to start? Read our ebook to learn about what a construction manager does, where to enter the industry, education requirements, salary information, and tips on how to get started.
E-Book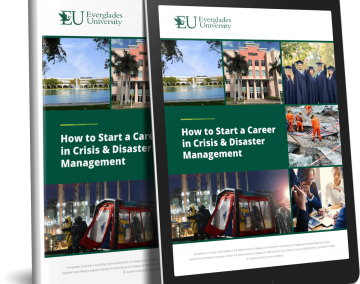 How to Start a Career in Crisis & Disaster Management
Imagine showing up to work and making life-changing decisions every day. Imagine working with a team that educates and protects your community. If this sounds appealing to you, then a degree in Disaster and Crisis Management is just right for you.
E-Book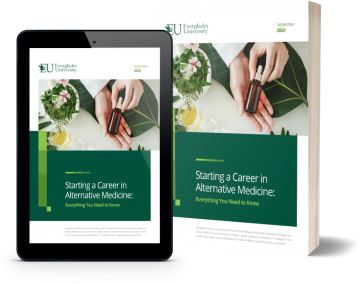 In this e-book, we'll go over what alternative medicine includes and the different forms that are practised. Then, you'll learn more about what type of coursework and knowledge you'll gain to prepare you for this career. Finally, we'll go over rewarding careers and job prospects in alternative medicine.