Boca Raton Main Campus
The Boca Raton Campus of Everglades University is located in Boca Raton, which is conveniently assessed by both the Palm Beach and Broward business communities. The Online Division of Everglades University is located on the second floor of the Boca Raton Campus. The university building encompasses over 37,000 square feet of air-conditioned and well-lit offices, classrooms, computer labs, a library and student lounge. The University provides ample of free parking and is easy to get to by 1-95, Tri-Rail, and public bus service. All equipment used at the University is compatible with industry standards and effectively meets the program objectives of the students.
Boca Raton, the second largest city in the Palm Beaches, is a community where history and innovation come together. Influenced by the notable architect, Addison Mizner, Boca Raton was built around an elegant Mediterranean Revival style that later grew into a vibrant city full of rich art and culture. From live concerts and international art exhibits to outdoor festivals and world-class museums, Boca Raton's dynamic cultural scene offers unique experiences for all ages. Boca Raton has five miles of beautiful Atlantic coastline and 46 parks with 1,650 acres of recreational space to encourage a healthy and active lifestyle. One of the first cities in the U.S. to adopt a tree protection ordinance, the City of Boca Raton boasts landscapes with endless nature trails, green spaces and waterfront activities.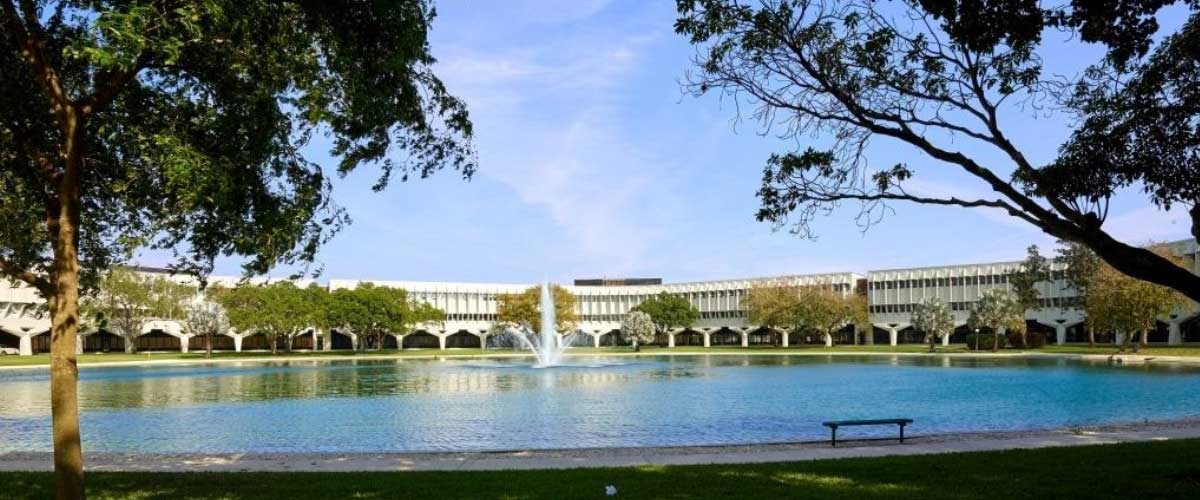 At Everglades University, students have access to several levels of student support. Online trainers and a help desk are ready to help with technology issues during normal business hours. Instructors and administrators are available by phone or e-mail to answer questions and guide you. Free online tutoring is available through Smarthinking, an online academic tutoring service for all subject areas as well as writing. The online library, available 24/7, provides access to a unique collection of electronic books, journals and academic databases.