Student Refunds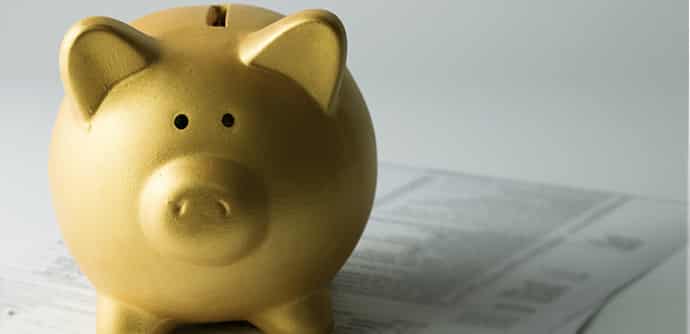 Your Refund Options
During your enrollment at Everglades University, you may at some time become eligible for a Financial Aid refund or other type of credit balance refund. Everglades University has partnered with Heartland ECSI to provide access to their RefundSelect™ program, which provides several options for you to choose from as to how you would like to have any eligible student account credit balance or refund disbursed to you.
Choose Your Refund Method
1. Within 48 hours of registering for school, a Welcome Email from Heartland ECSI will be sent to your:
Everglades University student e-mail account, and
Your personal email account, if one is provided to Everglades University
2. Click on the Get Started Here link in the email and enter your Heartland Key.
3. You will complete a basic registration and choose how you want to receive your money.
4. If you have an address or telephone number change, it must be made through your campus by contacting a school representative directly*.
*Heartland will not accept changes by phone or email. Please allow 24 hours for the new information to update.
Choose the Refund Method That's Best for You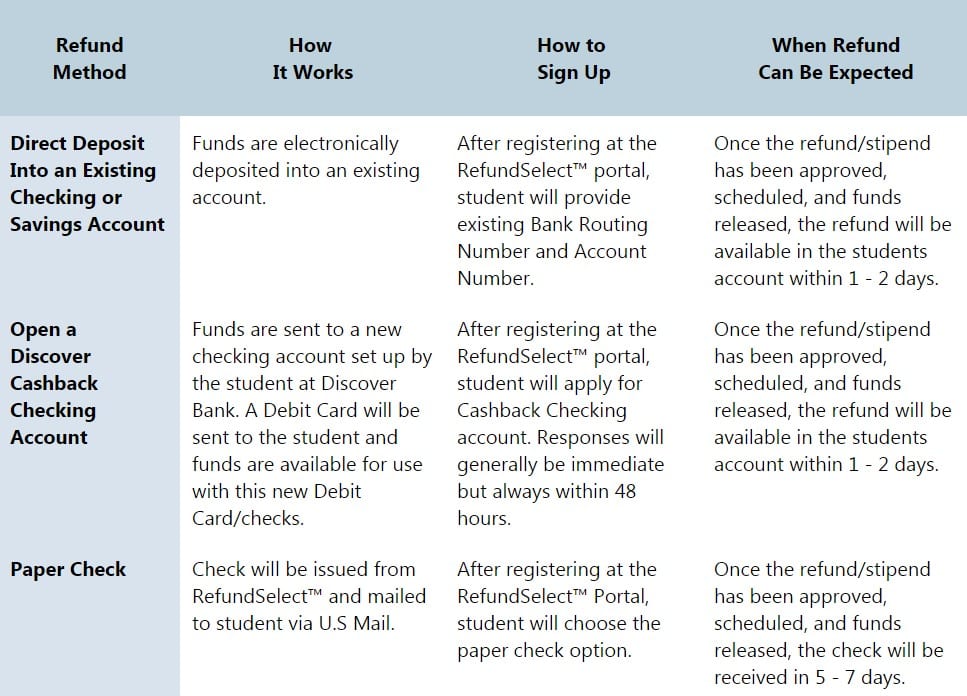 Note:
If you have not registered and made a selection at the time the funds have been released, the refund method will default to paper check. You can always change the selection to another method at any time once you have registered.
Visit Heartland ECSI's website for more information at https://heartland.ecsi.net or phone toll free at 1-844-760-6052.
Documents
DISCLAIMER: THE LINKS TO OTHER SITES ARE PROVIDED ON THIS WEBSITE STRICTLY FOR INFORMATIONAL PURPOSES.  EVERGLADES UNIVERSITY HAS NO AFFILIATION WITH THESE SITES AND NO REPRESENTATION IS MADE AS TO THEIR CONTENTS OR THE INFORMATION CONTAINED THEREIN.  OCCASIONALLY, LINKS MAY NOT BE WORKING AND EVERGLADES UNIVERSITY SHALL HAVE NO LIABILITY DUE TO THEIR OPERATION. LINKS WERE LAST UPDATED ON 9/21/10.