Deciding how to choose a college is a very personal decision that involves a variety of factors. For some individuals, the location of the college may outweigh everything else. For others, the cost of college, location or course availability may be most important. Here are a few of the most frequently considered factors.
Accreditation
That status of a school with its local accreditation body is an essential aspect of information for anyone trying to decide on a college. A college has to be accredited in order for your degree to be useful, for you to receive government aid and for your peace of mind to know that they are following the rules. For example, veterans who are looking to use their G.I. Bill also must make sure the school they are choosing is accredited and approved to accept that funding.
Admission Rate
The admission rate of a college can really affect how you choose a college that is right for you. If the college only has an admission rate of 3% that would be a very competitive program that would likely require high admission test scores, grades, and letters of recommendation. 
Everglades University, for example, has an average admission rate of up to 83% depending on the year.
Depending on how long it has been since you were in high school and how you performed, you may want to apply to schools with an admission rate that fits your needs. Your academic history is not the only factor in determining admission to a school though. Test scores, work history, and recommendations can all be considered as part of an admission decision.
Retention/Graduation Rate
Making an informed decision about college can also include understanding the graduation rate of the schools you are looking into. Non-traditional students and students who have to work while going to college will often find that it takes longer to finish school than the traditional 4-year term.
Everglades University has programs for traditional and non-traditional students which allows for part-time and full-time courses. 
The national average for graduation is 31%, while Everglades University's graduation rate is 51.9%.
Cost and Financial Aid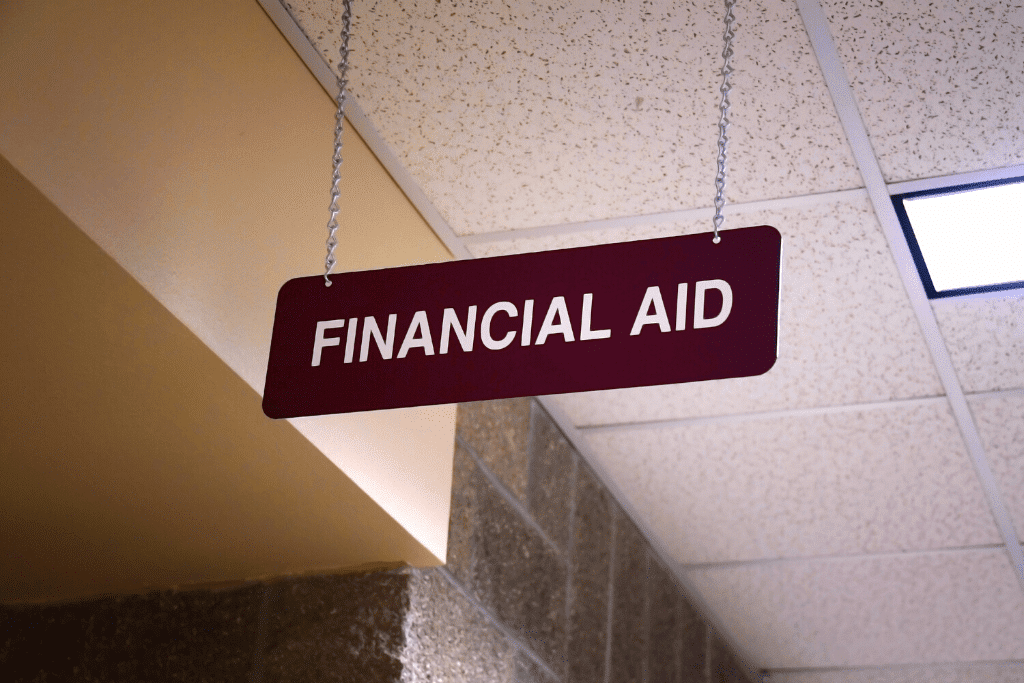 Financial factors are often very high on the list of importance when deciding how to choose a college. The average semester tuition and fees for a four-year university in the United States is $9,970. 
At Everglades University a highly competitive education is available at a below-average cost of $8,760 per semester. Financial aid through the federal government and Florida State programs is also available.
School Size
Total enrollment for undergraduate and graduate students is sometimes important when choosing a college. Not everyone feels comfortable at large universities with 30,000 or more students. The undergraduate enrollment at 
Everglades University averages 2,000 students per year, which helps to make this small institution friendly and easy to navigate. We are also spread out with satellite campuses across the state of Florida, building a larger network while retaining that intimate feel. 
Course Availability
At large public universities, it is the norm for freshman students to have a difficult time enrolling in the courses they would like to take. At Everglades University, courses are automatically scheduled for our students and we guarantee they will have required courses each month. This ensures our students graduate having taken only courses needed for their degree major (and in the shortest amount of time possible).
Location
Finding a college with a location near you is a very important aspect of choosing a school. Many universities have satellite offices or even online programs for students who might not live close enough to the main campus, but not all schools have this.
Choosing a location that is easily accessible may mean the difference in you being able to finish your degree or not. Take the time to research locations and what each has to offer you at any school you are considering attending.
Everglades University is proud to offer classes on six different campus locations across Florida. These include:
       

Main Campus:

Boca Raton, FL 

       

Off-Campus Instructional Site: Miami, Florida 

       

Off-

Campus Instructional Site:

Tampa, FL 

       

Branch Campus: Maitland, FL 

       

Branch Campus: Sarasota, FL 

       

Online Division:

Boca Raton, FL
Tampa is a top destination for those looking for a mix of theme parks and the beach while Maitland is nestled in the heart of Orlando for the ultimate tourist attractions. Whether you're looking for the vibrant nightlife offered by Miami or the relaxing seaside town activities offered by Sarasota and Boca Raton, there's something for everyone at Everglades University.  
Degree Programs Offered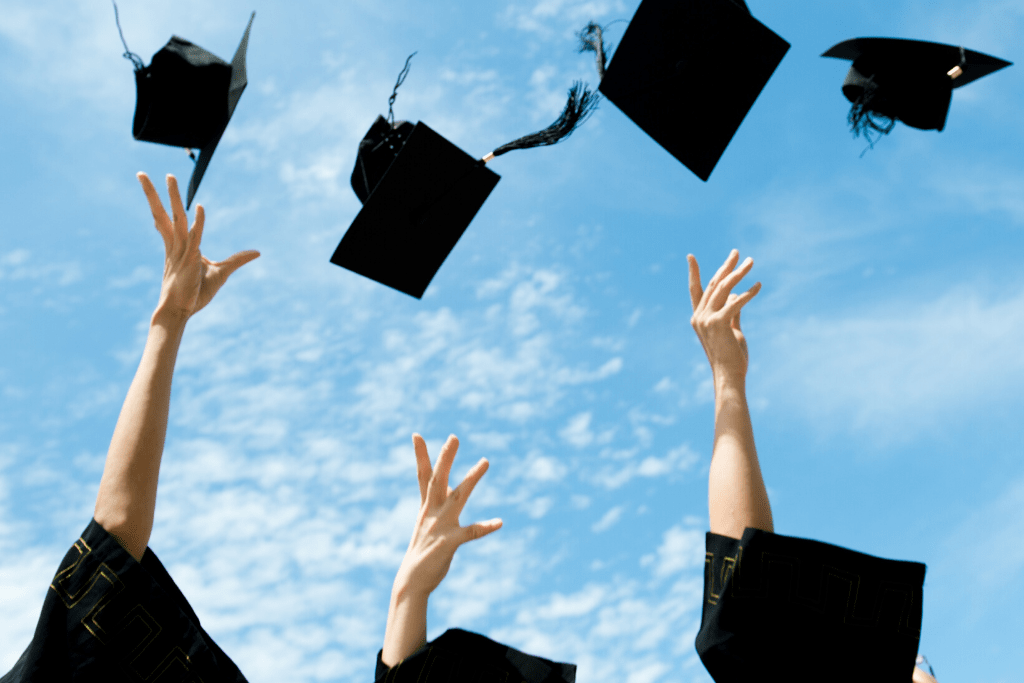 When trying to decide how to choose a college the availability of the degree program you are interested in has got to be one of the biggest determining factors. Undergraduate and graduate programs vary from college to college so it's essential that you research which programs are available at the school you are interested in attending.
At Everglades University all degree programs are available both in-person and online. This state of the art option makes it easy for students to attend school while also participating in their other family and life requirements.
Undergraduate degree programs at Everglades University:
       

Alternative Medicine

       

Alternative and Renewable Energy Management

       

Construction Management

       

Aviation/Aerospace

       

Crisis and Disaster Management

       

Business Administration

       

Environmental Policy and Management

       

Land and Energy Management

       

International Business

       

Surveying Management

       

Hospitality Management

       

Marine Resource Management
Graduate Degree Programs offered at Everglades University:
       

Business Administration

       

Aviation Science

       

Entrepreneurship

    Construction Management

       

Public Health Administration
 __
These are some of the most used metrics when deciding how to choose a college, although there are many other factors that could come into your decision process. Each person's decision is extremely personal and we are here to help you in any way possible. If you would like more information to help you decide if Everglades University is right for you, contact us today!