Social and Community Service Management on the Rise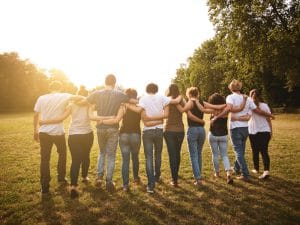 In today's economy, it's difficult to find any career field that is growing, much less at a faster than average rate, but according to the Bureau of Labor Statistics, that's just what you'll find when you decide to become a Social and Community Service Manager.
Most people are aware that the boom in the healthcare industry is related to the rise in the elderly population, thanks to baby boomers reaching retirement age.
Few people realize the effect that this aging population has on the social and community service industry, however.
As the baby boomers get older, they not only require more medical care, but they also become increasingly dependent on community programs such as Meals on Wheels, adult day care, and in-home services.
Nonprofit organizations, private companies, and government agencies all provide such services and are constantly looking for qualified individuals to fill managerial positions.
Other societal changes are, to a lesser degree, responsible for the rise in demand for social and community service managers as well.
Potential Growth and The Reasons Why Social & Community Service Management Is Rising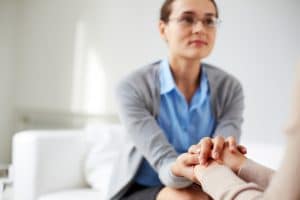 For instance, between now and 2020, it is predicted that more people will seek help for alcohol and drug addictions and more drug offenders will be sentenced to rehab. This will create a demand for social and community managers working in the substance abuse rehabilitation field.
Despite which organization or company these managers work for, their job responsibilities are similar. In some cases, these managers will design programs based on their assessments of the needs of their target audience.
They may also manage teams of individuals to carry out the project plans and evaluate the success of these programs. Social and community service managers are also frequently in charge of managing the budgets for the programs they oversee.
Social and community service management and those who work in the field must possess strong managerial skills, be able to lead and motivate others, and have the business knowledge to successfully carry out plans for specific projects.
How Everglades University Can Help
Degree programs in Applied Management such as the Bachelor of Science degree offered by Everglades University can provide students with the skills they need to be successful in this growing field.
The program consists of 30 credit hour of general education courses as well as 93 credit hours of business and management courses including
Human Resources Management,
Critical Thinking in Business,
Principles of Financial Management,
Principles of Business, and more.
Prospective students can contact the university for more information or view the full program description for details.
Sources:
[1] http://www.bls.gov/ooh/management/social-and-community-service-managers.htm#tab-2