In the industry of construction management, having all the right tools and knowing how to use them is important for success. Certainly, the right education is one of the biggest tools you can utilize, either with undergraduate or furthering your education even more with graduate school.
Also, our last blog dived into must-read construction books, another great tool. The right software is also essential to doing your job effectively. It is often challenging to access this construction management software because of its high costs. Fortunately, there are some software that can get the job done. Here, we share six construction management software free of charge: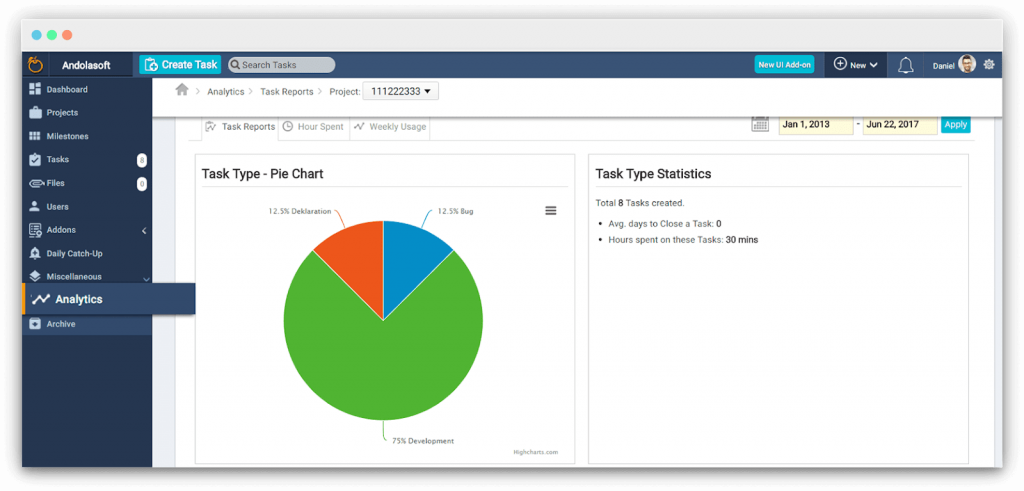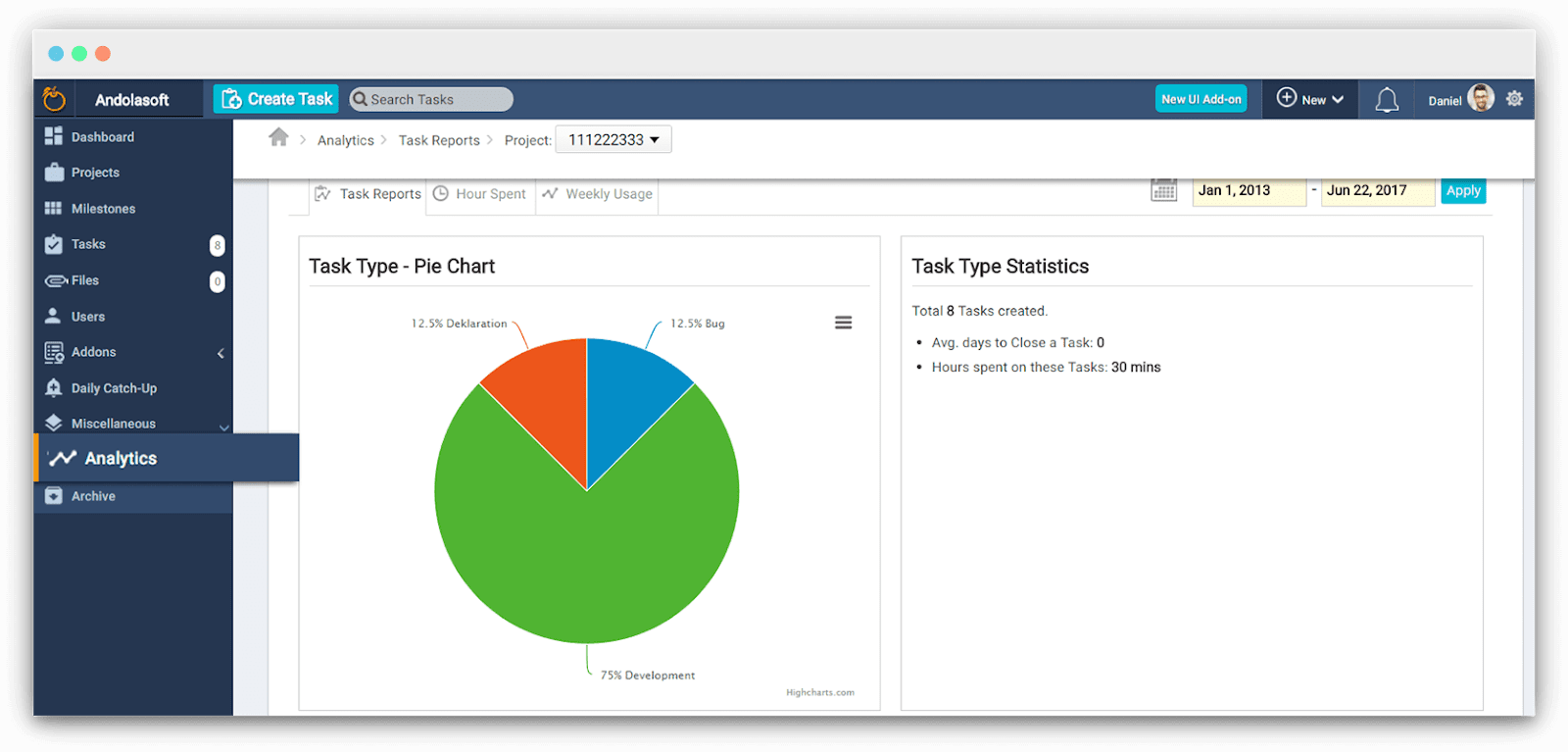 (OrangeScrum)
OrangeScrum
The Open Source edition of this software is completely free for download. There's no wonder why OrangeScrum is ranked amongst the top five Opensource Project Management Collaboration Tools.  With it, you can start managing your projects, allocate resource and time more efficiently, and collaborate with your team within minutes.
This works well for construction management because of its wide array of features including: time tracking, resource management, schedule management, workflow management, expense management, invoice and billing management, executive reports with dashboards, and mobile app.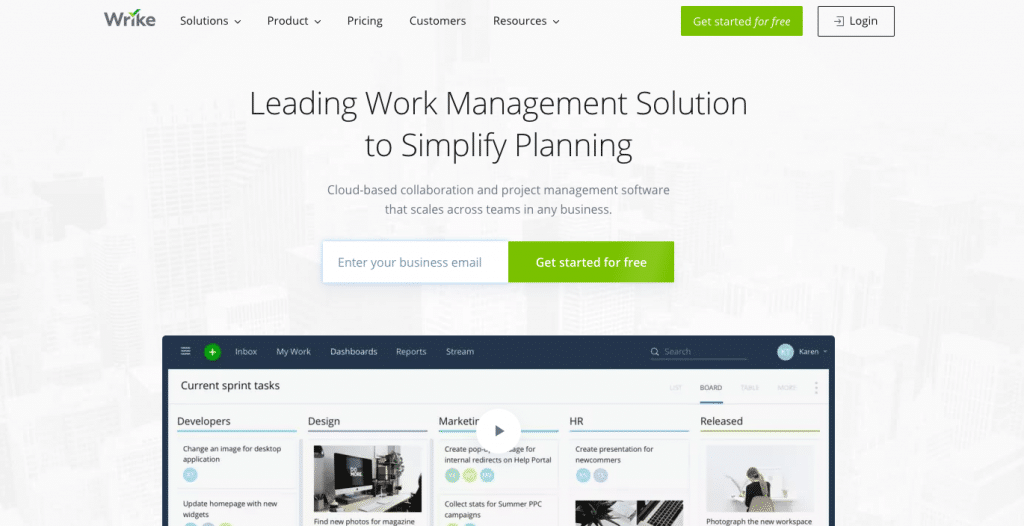 (Wrike)
The paid version of this software allows for full project planning and collaboration, but they also have a free plan that features a simple, shared task list for small teams. In this plan, you can prioritize tasks with their "board view," manage tasks, view spreadsheets and they even offer mobile apps.
The paid version offers options for larger teams in various industries, but their free version can be great for a small construction company that you're managing. This is especially true because you can now simplify planning, collaboration with the team, and streamline your entire workflow.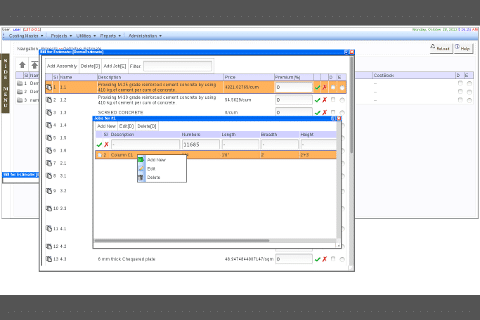 (Estimate)
This open source construction management software provides a solution for all construction estimating needs, an invaluable tool for those running the show. In this industry, those numbers are crucial. Users also have the ability to archive projects and documents, in a logically presented user interface. The program enables administrators to manage users and general policies.
By maintaining a simple process for operators such as infrastructure, architecture or engineering consultancies, the application accounts for safe storage, maintenance and recovery of data. Also as noted by Software Advice, because it's open source, this software would work best with a team that has IT on staff that can actually install and customize the program.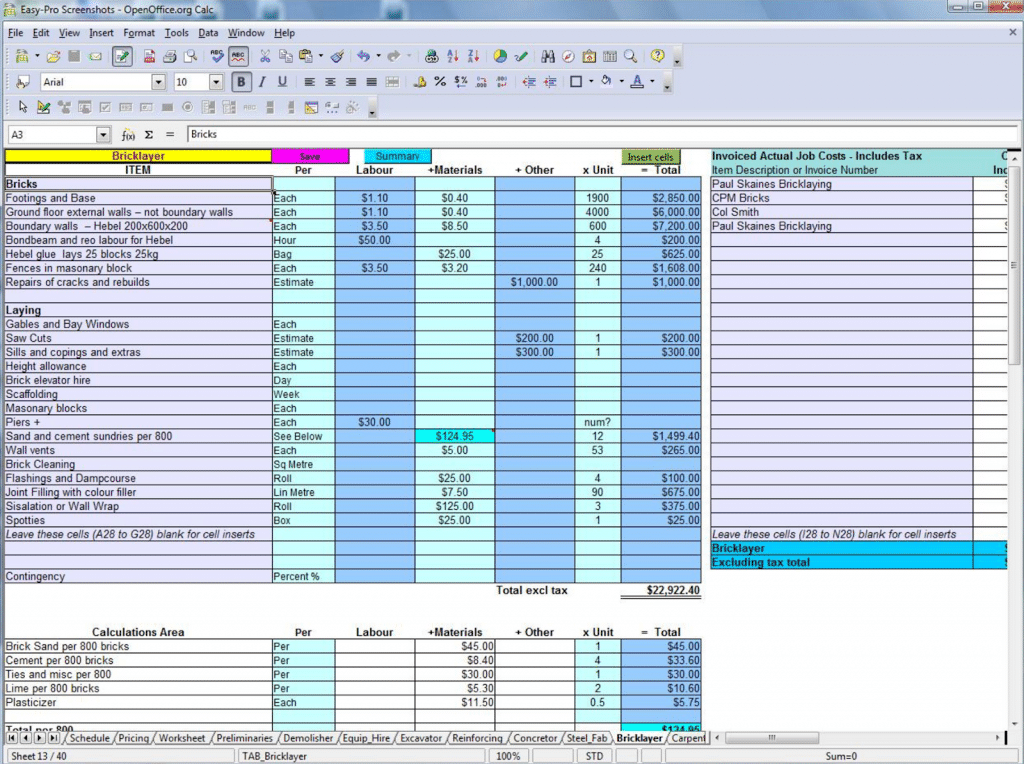 (Easy-Pro Builders Estimate)
Speaking of estimate software, this is another completely free tool for your construction estimating needs. This uses spreadsheets to organize estimates. With it, you can organize estimates by trade, calculate labor, material costs and taxes, and get reports. This is definitely a tool to look into for your projects because the tool itself was "developed by a builder with 40 years experience who understands just what the small building firm is looking for in an estimating program," so you can trust the results.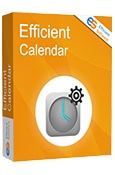 Efficient Calendar
For construction scheduling, you can use this free calendar. This software offers a professional and easy to use application that facilitates planning and management of time through a calendar, but it's also combined with a task tracking system. With it, there are project management and to do lists that would work well for organizing all of your construction projects. The self-proclaimed lightweight, easy to install software also mentions the ability to import main holidays at any time, a one-touch Google-like search feature, and information safety safeguards.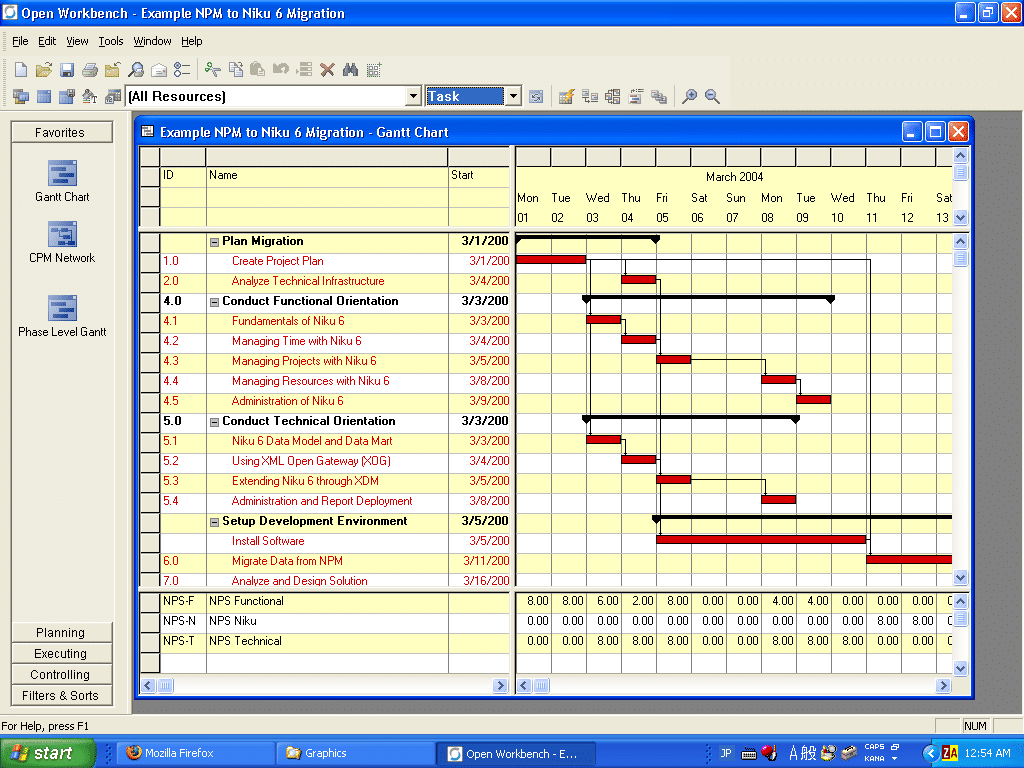 (Open Workbench)
Another great free software is Open Workbench. This is an advanced tool that can be utilized for project management and scheduling. Projects created using this free construction management software follows a lifecycle with different stages that the user can break down into tasks, milestones, or deadlines. Larger construction projects often require careful task management and resource availability, Luckily, the Auto Schedule feature in Open Workbench is designed to handle just this type of complexity. In this, information regarding the project such as constraints, dependencies, priorities, and resource availability are taken into account and then the best method of project completion is generated.  
Is your team using any other great construction management tools or software that we left out? Comment below!